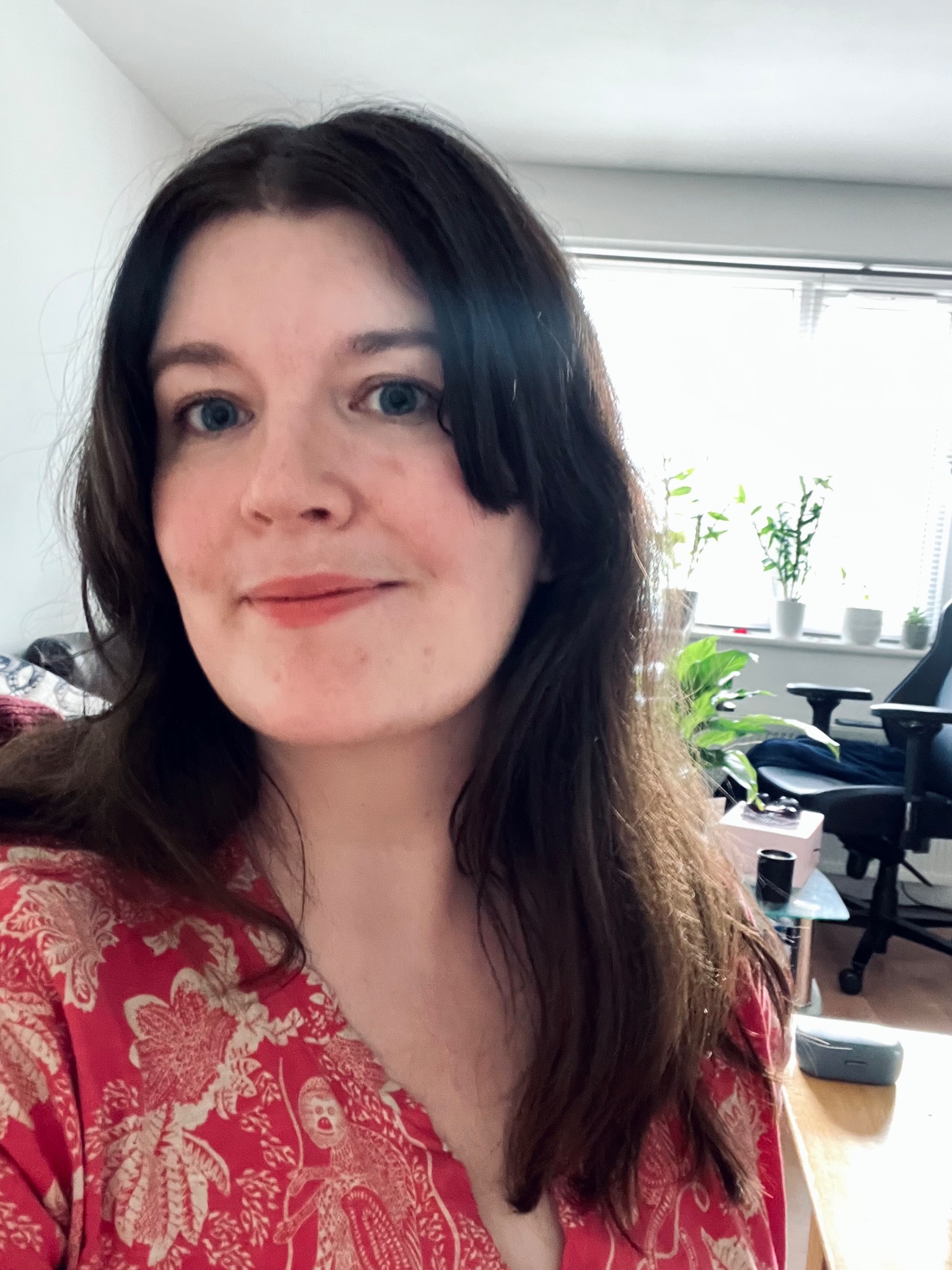 About me
London-based writer and editor with over a decade's professional experience. I'm a senior copy editor at CNET.com, keeping our award-winning writers' sentences sharp and working in all aspects of digital news and feature production, from pitching and writing to subediting and promotion. 
I've previously worked at Three UK, writing internal and customer-facing support copy. My first job was writing TV listings at Red Bee Media. (Because people always ask: No, I didn't get to watch the TV shows.)

I think this photo makes me look smug, but I'm actually secretly lovely.